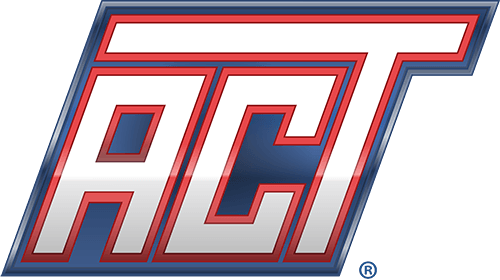 Pick-Up & Delivery Driver
Jacksonville, FL
Apply
AAA Cooper Transportation, founded in 1955, is an asset based multi-regional trucking company providing less-than-truckload, truck load, dedicated contract carriage, brokerage and international services. With directly operated facilities in the Southeast, Southwest, Midwest and Puerto Rico and partners carriers with coverage into Canada, Mexico and across the globe, AAA Cooper Transportation can service nearly all transportation needs.
Safely meeting our customers' expectations is what separates us from our competition. If you are looking for a career that gives you predictable and consistent routes while operating modern safe equipment, and being home every night, this is the career for you.
Don't wait another day to join over 1700 family members with 10 plus years with AAA Cooper Transportation.
AAA Cooper Pick-up and Delivery Drivers are a vital part of customer relations and are responsible for ensuring that our customers' freight is delivered on time and damage free. As a full-time AAA Cooper Transportation employee, you will enjoy benefits such as:
Health, Dental and Vision Insurance

Company Health Savings Account contributions

401k with company match

Company paid life insurance

Long Term Disability

Dependent Life Insurance

Accidental Death & Dismemberment Insurance

Wellness programs

Paid Holidays

Paid vacation

Uniforms

Weekly direct payroll deposits

Safety and Performance Rewards Program

Tuition Reimbursement Program

Employee Assistance Program
Job Responsibilities
Perform safe and legal operation of commercial motor vehicles.

Load and unload trailers and move freight across the terminal dock, either individually or with assistance of co-worker, with or without mechanical freight handling equipment, as required.

Record quantity and type of shipments using bills of lading, delivery receipts and tally sheets.

Maintain records required for compliance with state and federal regulations.

Develop and maintain professional and effective relations between our company and our customers.

Hook and unhook trailers from tractors, including cranking lever to raise and lower landing gear.

Inspect equipment for defects and safe operating condition as required by state/federal laws and AAA Cooper.

Fuel trucks and tractors.

Perform all other work related duties as assigned.
Category: Service Center Pick-up and Delivery Driver
Apply