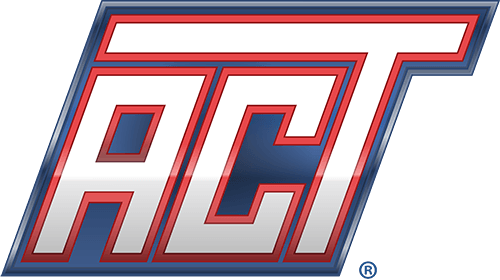 Project Manager - Business Analyst
Dothan, AL
Apply
AAA Cooper Transportation, founded in 1955, is an asset based multi-regional trucking company providing less-than-truckload, truck load, dedicated contract carriage, brokerage and international services. With directly operated facilities in the Southeast, Southwest, Midwest and Puerto Rico and partners carriers with coverage into Canada, Mexico and across the globe, AAA Cooper Transportation can service nearly all transportation needs.
Position Summary
As a PM-Business Analyst, you will be responsible for the planning and overseeing of projects to successful completion. You will work closely with the Business to analyze and develop functional requirements to ensure that project scope and plan aligns with business needs and expectations. With PMO Governance in mind, you will designate and assess project resources, produce project artifacts, ensure quality, manage risk, monitor/report on progress and performance, and communicate effectively with all project stakeholders to ensure the delivery of successful project outcomes.
Essential Duties and Responsibilities (Other Duties may be assigned)
Coordinates activities of project personnel to ensure project progresses on schedule and within budget.

Works with team leads to develop project plans specifying goals, strategy, staffing, scheduling, identifying risks, contingency plans, and allocation of available resources.

Coordinates project activities with other departments to enable a successful implementation with strong QA processes to achieve a successful delivery.

Gathers metrics on key project events and characteristics then works with the project teams to continuously improve throughout the project life cycle.

Conducts retrospective meetings to review the successes and challenges faced during the project.

Champions best practices in project execution.
Competencies
To perform this job successfully, an individual should demonstrate the following competencies:
Negotiation Skills - Clarifies interests and positions of all parties; Manages conflict; Develops alternative options for mutual gain.

Presentation Skills - Tailors presentation to audience needs; Engages and focuses attention; Presents information logically and persuasively; Handles difficult questions and situations; Inspires audience to action.

Effective Change Management Skills - effectively plan-communicate-support change and those affected by it.

Relationship Building Ability - Builds rapport up, down and across the organization; Establishes collaborative relationships to achieve objectives; Seeks win-win solutions to conflict; Displays empathy and tolerates diverse viewpoints.
Category: General Office Administration
Apply